LG 75UV340C Series Class 4K UHD LED Commercial TV
Software Solution
SuperSign Control
SuperSign Control is a basic control software. Up to 100 displays are controlled by one account with a single server. Essential factors such as power, volume, scheduling can be remotely adjusted, with firmware updates supported.
Software Solution
Perfect picture quality and color
Enjoy Full HD content in 4K ULTRA HD quality by 4K Upscaler. The 4K Upscale automatically upgrades Full HD content to ULTRA HD through several steps of the upscaling processes. And also this LG TV can deliver intense highlights, vivid colors and deep black on the screen by HDR10.
Easy Management & Usability
Wake-up On LAN
WOL is the Ethernet computer networking standard to turn on TV or PC by transferring a network message. The message is transferred through another computer connected the same local areas.
Easy Management & Usability
SNMP
SNMP (Simple Network Management Protocol) ensures convenient network management for SI and business managers.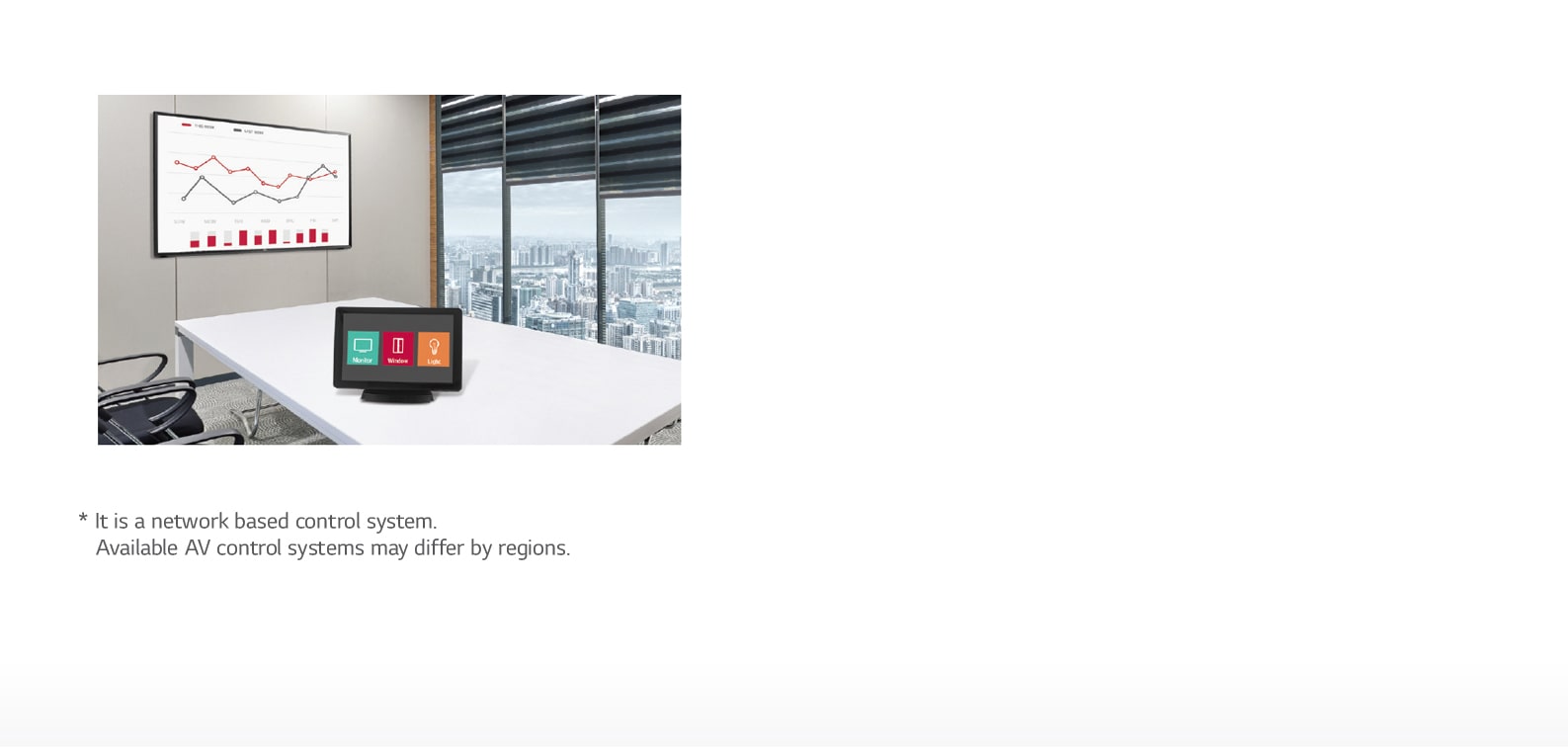 Easy Management & Usability
Compatibility with AV Control system
This LG TV has Crestron Connected? Certification, a function that is dedicated to meeting room and that meets the growing need in corporate meeting space market.
Value Added Features
USB Auto Playback
Create and sequentially play playlists composed of informative media (video, music and image) you choose without PC and any installation.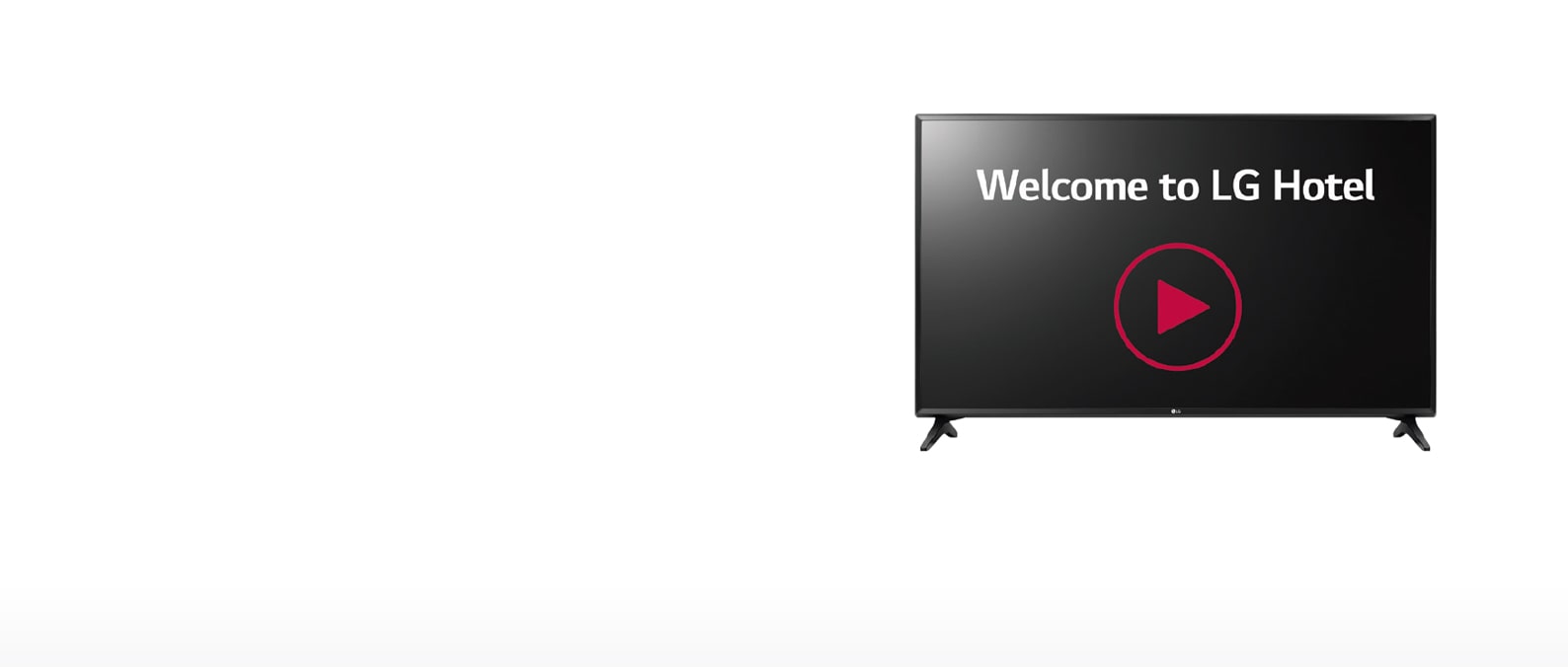 Value Added Features
Welcome Video / Screen
With the capability to display repeatedly various video formats as well as images, Commercial Lite TVs allow for a greater variation of greeting messages in hotel rooms which make customers feel more welcome and cared for.
Value Added Features
External speaker out
Enhance the entertainment experience by adding an additional speaker. Guests listen to and control the TV audio from anywhere in the business areas, including restrooms.