Samsung VG-SCFN49BM/ZA 49″ Customizable Frame – Black
Customizable Frame
Samsung VG-SCFN49BM/ZA Choose a customizable frame that matches your décor style.
Various Colour Options
Choose the customizable frame to match your style
Personalize the look of The Frame to complement your style. All you have to do is choose a customizable frame to suit your place or even the occasion.
Easy Installation
Get a new look, instantly
It's easy to refresh The Samsung VG-SCFN49BM/ZA Frame's appearance: the customizable frames adhere to The Frame with magnets. Snap on the customizable frame of your choice to update The Frames look.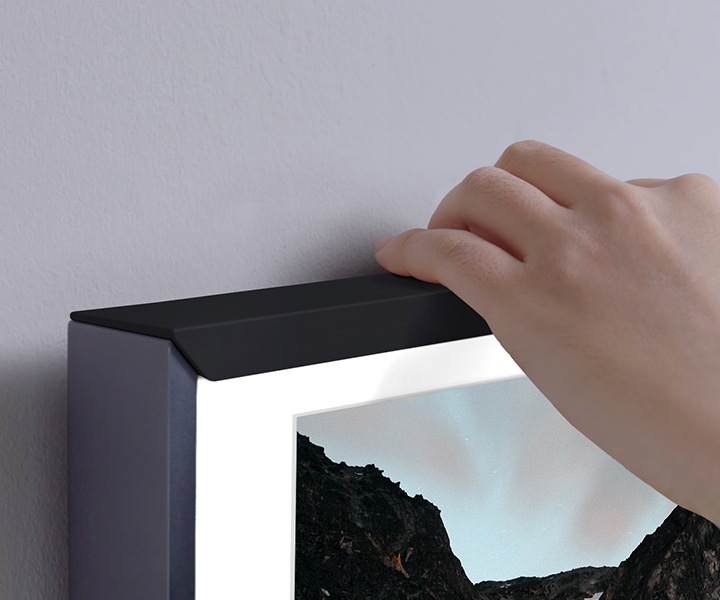 Simple and Harmonious Design
Each customizable frame fits The Frame seamlessly, accentuating its sleek, clean lines, and crisp angles.