Samsung WMN-4277TT/ZA 65" & 75" The Terrace Wall Mount
The Terrace Wall Mount
Samsung WMN-4277TT/ZA allows you to mount your Terrace TV outside with reassurance and precision from Samsung.
* TV sold separately.
* Actual product may differ from image shown. Please see our product gallery.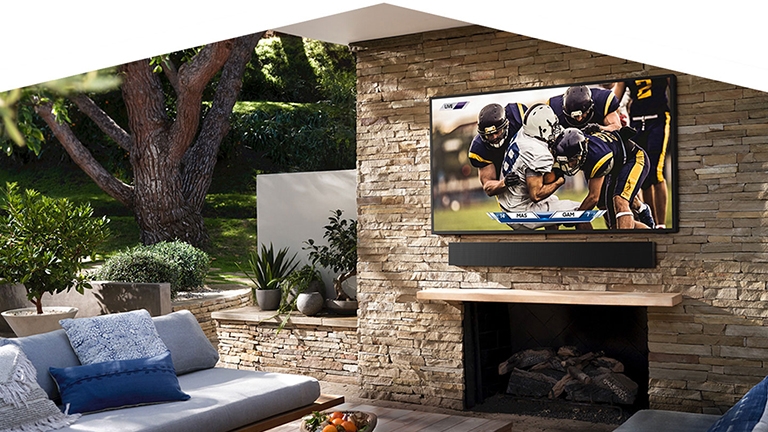 Incredibly durable and optimized for the outdoors, the Samsung WMN-4277TT/ZA Terrace wall mount is designed with a galvanized steel frame and stainless steel screws to prevent corrosion and discoloration from rain or sunlight.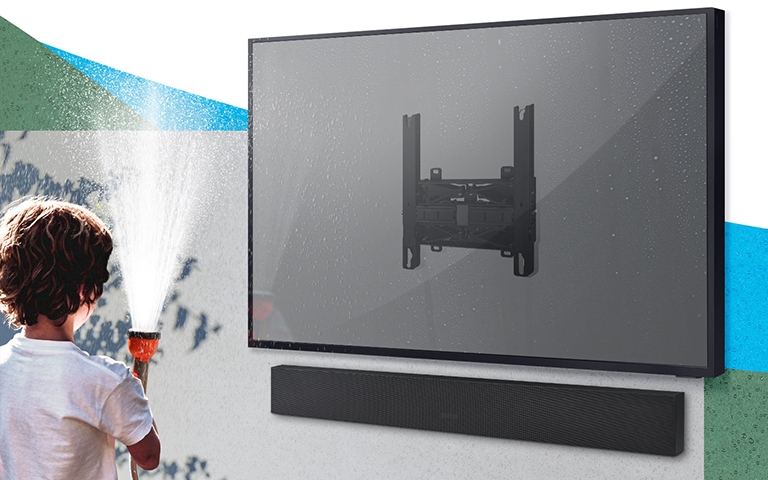 Safe TV installation
Hang, tilt and turn your full body large screen TV effortlessly. Designed to minimize risk with maximum ease, the Terrace wall mount has a safe loading weight of 130 lbs .
*Set-up process may vary by region.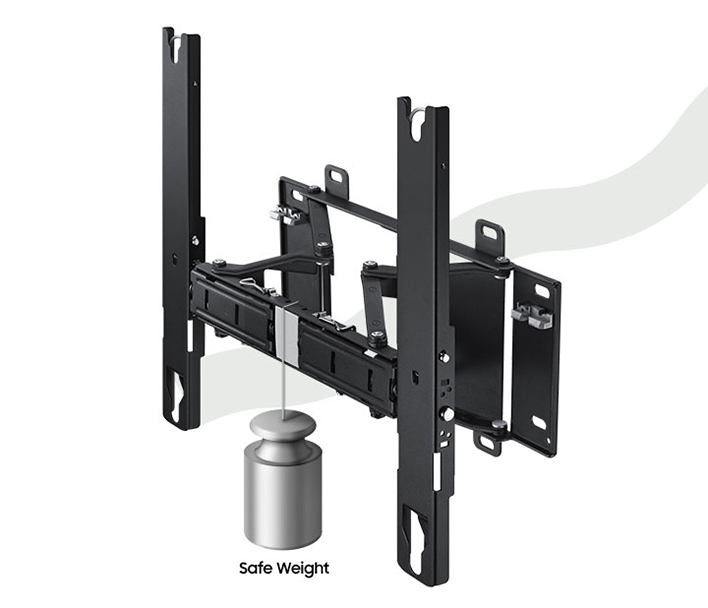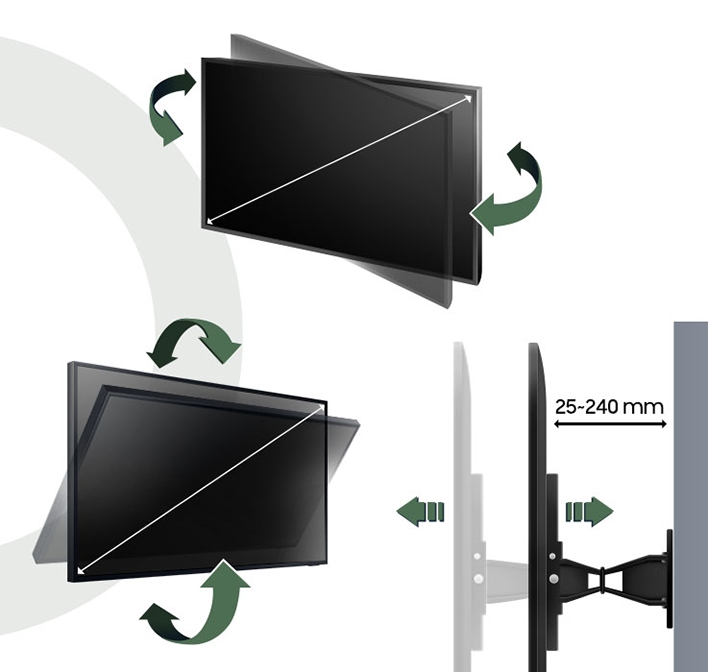 Enjoy TV from any angle
Maneuver your large screen TV up and down, left and right, and even tilt it forward to bring the screen closer to you.